Finally, a way to discard Your old Tech That Keeps Your Data safe. We're The only shop in omaha that lets you bring in a pC and Watch Your Data Safely Destroyed. Any Desktop or Laptop Eligible!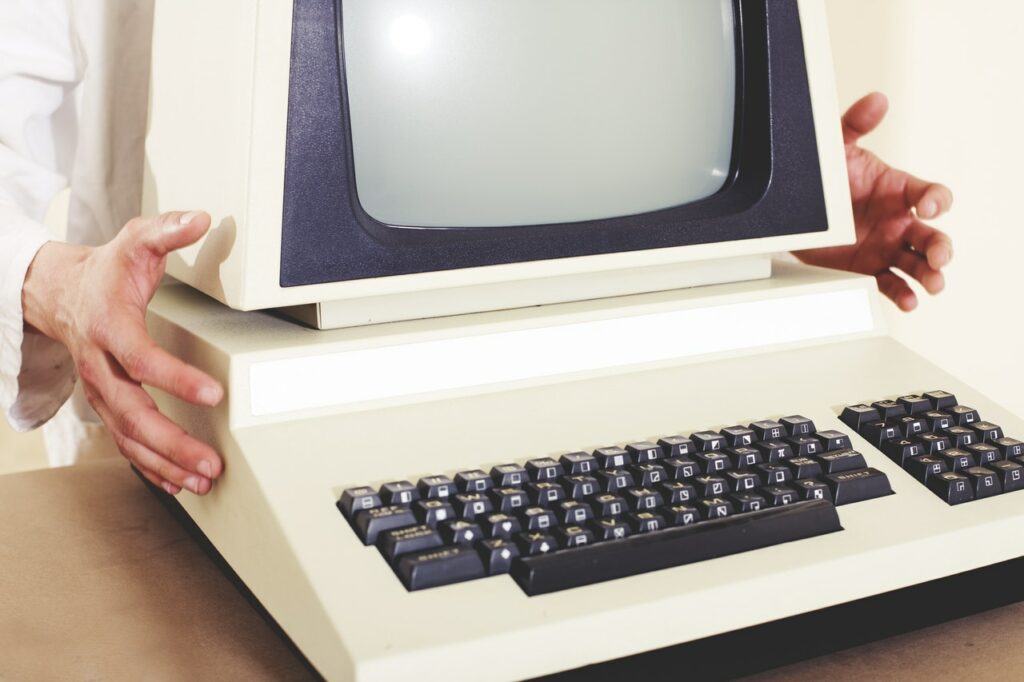 We keep so much on our computers these days, it's just not worth the risk putting your information into the wrong hands. But then, there's the alternative, you'll go to the garage or basement and see your desktop from 2004, the iMac from 10 years ago, maybe a couple old laptops. What to do. Can't keep them, can't throw them away. Give us a call, bring them in, we can backup what you like and destroy (right in front of you) the old hard drives giving you peace of mind. We'll recycle or reuse the rest of the parts no matter how old the machines are.

The Fine Print:
We Currently Aren't Accepting:
Printers, TV's, Old CRT Monitors, Broken LCD Monitors (unless with pc), and sorry No Furniture or Pets!
Do we destroy your data? Yes! We physically destroy your old hard drive right in front of you! Or we'll let you do it yourself with our Pure Leverage Crusher that meets NSA destruction standards. We want you to SEE how safe your data is. (If you ask for a copy, we'll destroy the original when you come in to pick it up)
What happens to the computer? We'll use working parts to fix other computers when we can, others will have their drives replaced with new ones and are repackaged for sale through local distribution channels. After that, broken or worn parts and metals are recycled through our partners at Element Recycling locally in Omaha.
Dispose Of Hardware On Your Terms
1. Donate your Laptop or Desktop, We'll Destroy it's Hard Disk/Data: FREE
2. Bring in Individual hard drives to be destroyed: $5/Each
3. Get a backup of any drive before it's destroyed:
Up to 64GB: $95
Up to 500GB: $169 (Most Popular)
Up to 2000GB $219