We Build Websites For Businesses Like Yours
we build sites with integrity
"Do we really need a new website? The old one might not work well but will a new one be any better?"
-a business owner
Business is tough, and you likely got your business to where it is now with either no website at all, one you weren't happy with, or even more important one your customers weren't happy with. We see your website for what it really is, a marketing opportunity to reach new customers, a way to make introductions and reduce friction between people and your business, and as employee who lives online, never sleeps, and works 24/7 for you. The website we mean, we sleep still.
Our goal is to build the website your customers would want to use to learn about your business, the one you would build for them if you could. Because they deserve it and we want that for them and we bet you do too.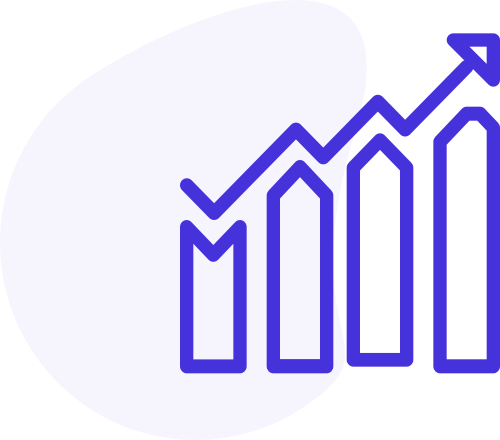 WordPress Experts
One of the largest platforms around, and better yet, supported by many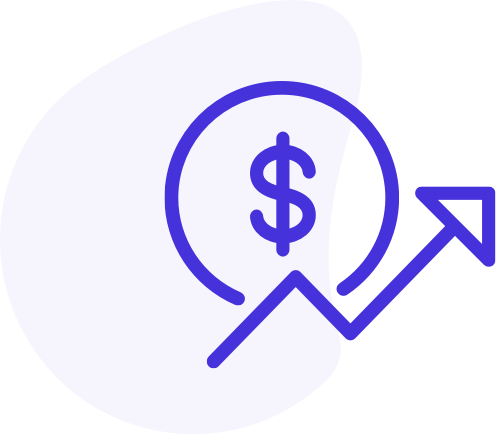 Full Website Design
A to Z website design, from a napkin drawing to a responsive site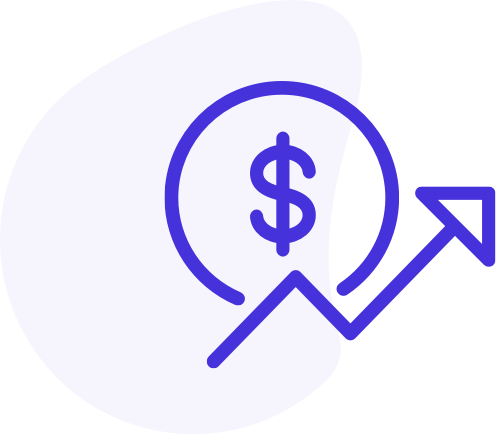 Content and Photography
Pictures, Video, Graphics, you name it. We can get it done.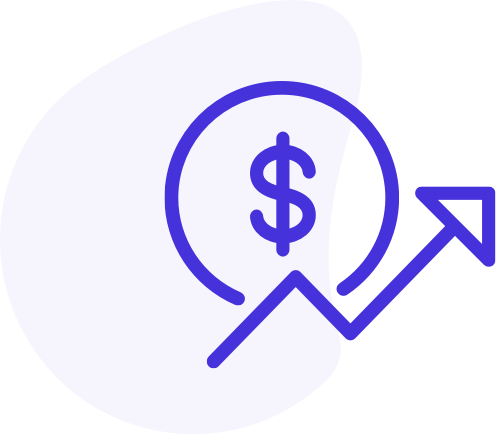 Online Advertising
The best website is useless if no one sees it after all
I don't know why things need to be so complicated with industry jargon, it's like getting hit with an acronym dictionary. So full disclosure, we know SEO, SEM, HTML, CSS, JS, Responsive and Material Design, PPC, Adwords and…wow, what's it all for? We can build a fast, secure site that looks good and turns visitors into customers. Man, that's a lot easier to say. Ok, now back to the interesting stuff.
Check out some of the real sites we've built, like what you see? Maybe it's time to contact us and work on building out your own. Did I mention we really like rebuilding old websites too?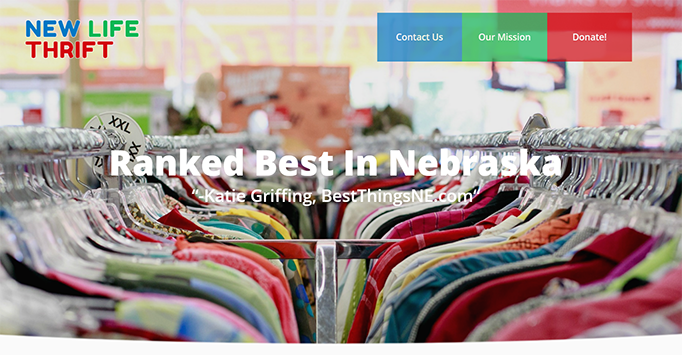 Steve over at New Life Thrift needed an update to an older site, now customers can even book their donations online!

https://www.newlifethrift.net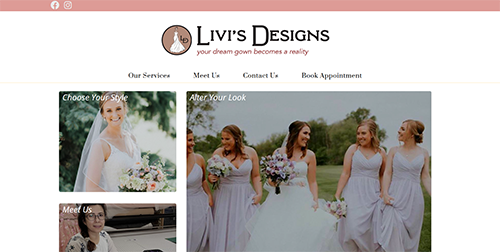 Working with Libia and team was amazing, we set up their site including a cool contact form with a built-in calendar and texting.

https://www.livisdesigns.com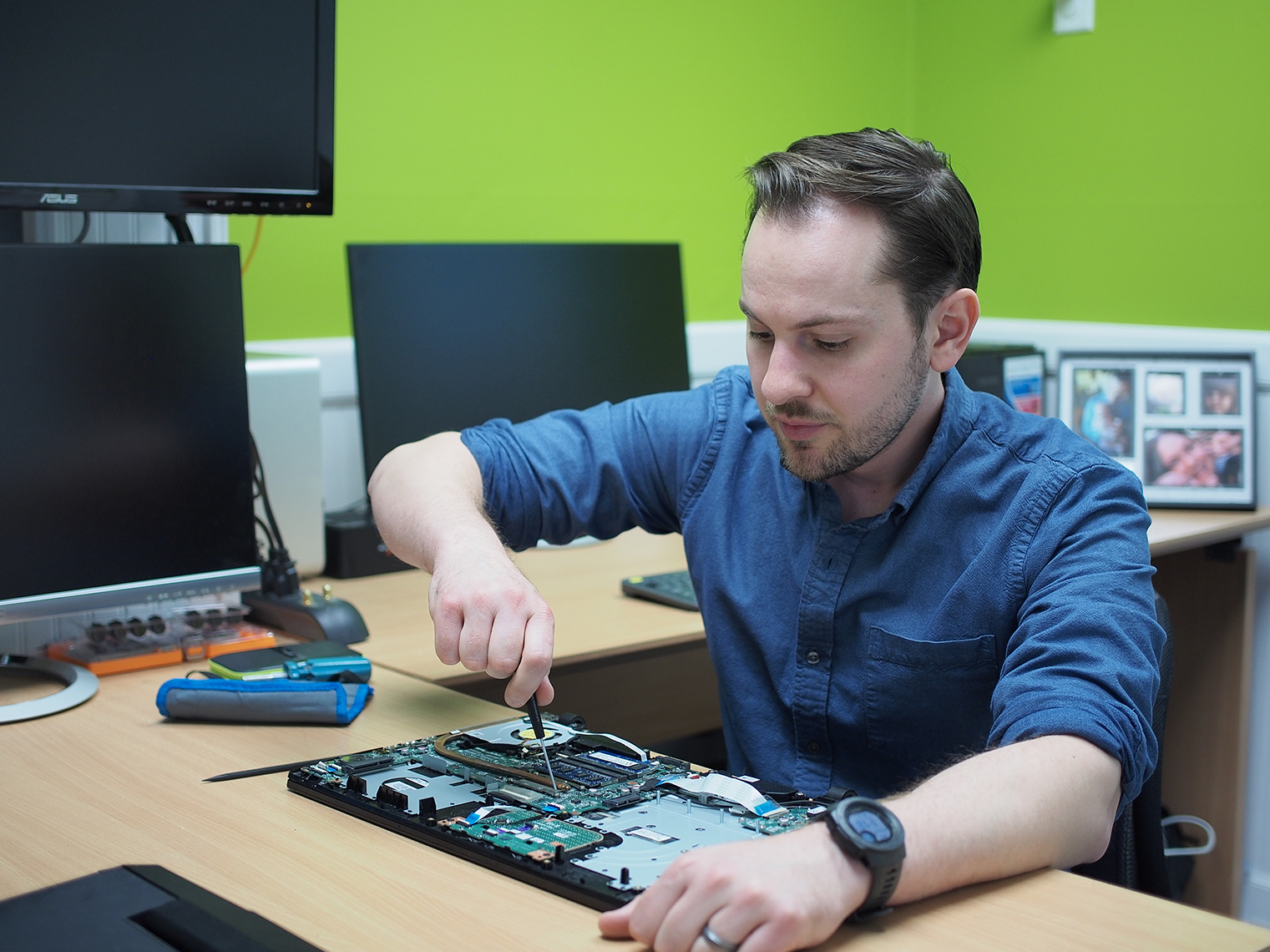 Kamali Computers
Are we even allowed to include our own site? Well, we built it, so why not! We hope you like what you've seen so far!

https://www.kamalicomputers.com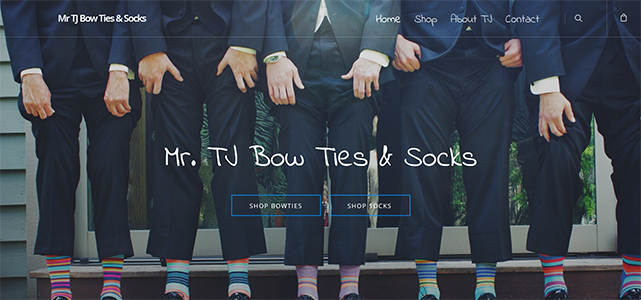 It was great getting to work with this family business, this online store has been selling clothing items all over the US since 2018

https://mrtjbowtiesandsocks.com/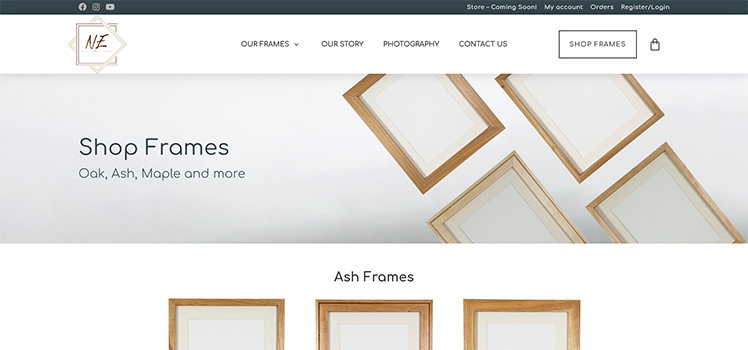 This site with Neal was an exciting process, building out different wood types, categories and a whole payment system

https://necustomwoodframes.com/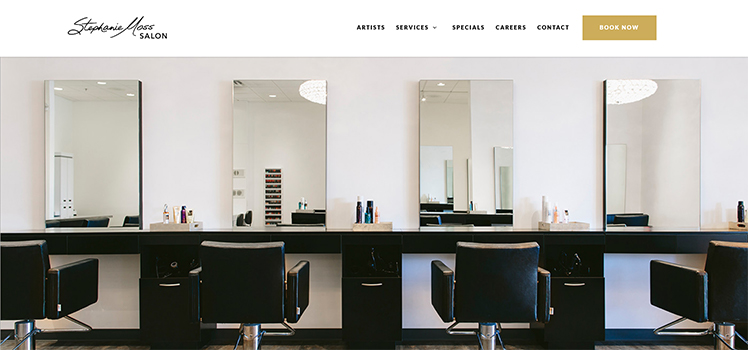 This site was a great experience, building out not only something slick and fashionable. But also integration for client appointments

https://stephaniemosssalon.com/