Let us be your iT department, from your website to your office pCs
Benefits of having Kamali Computers
Handle your tech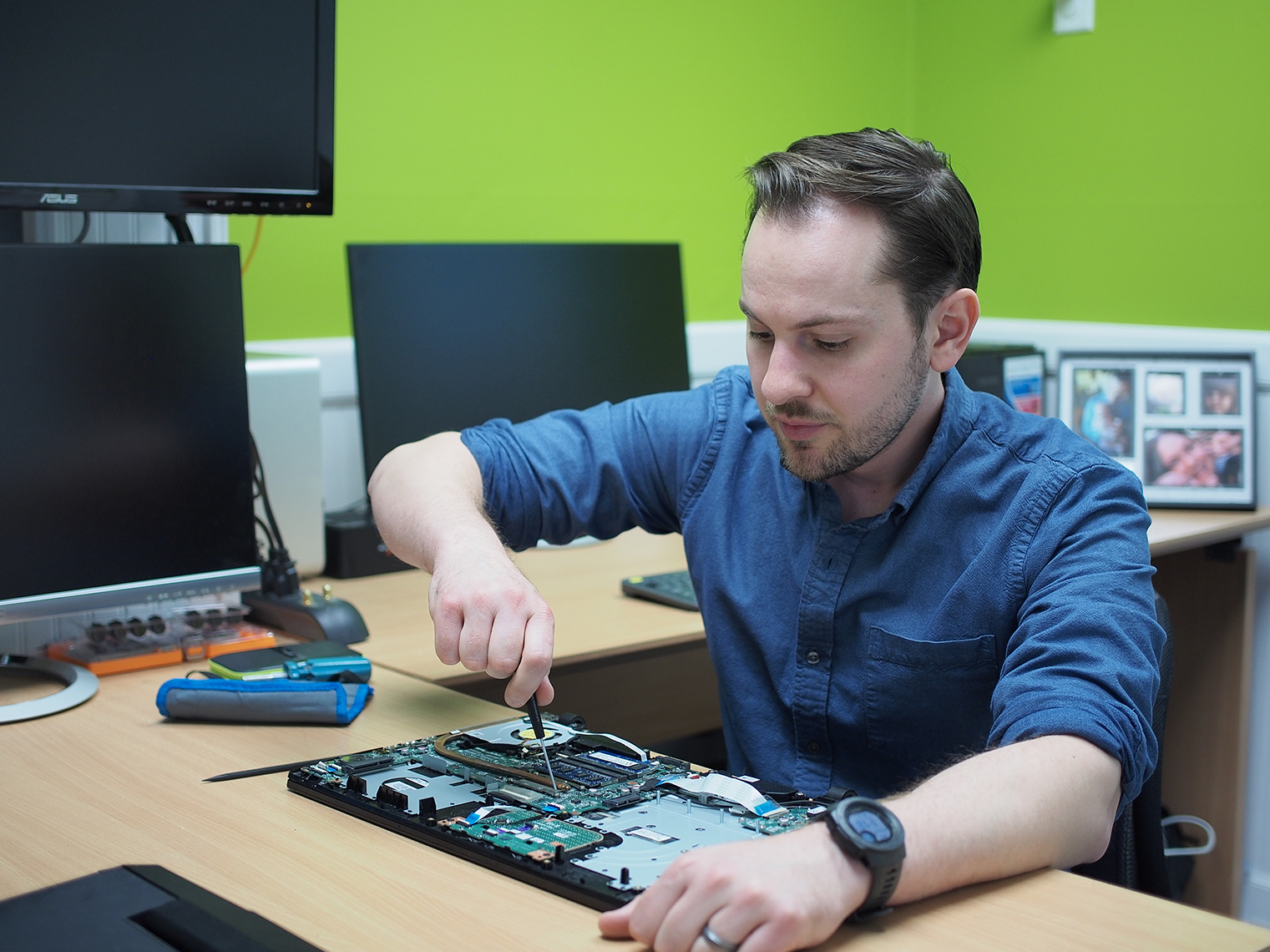 Tech Support When You Need It
There's so much that goes into running a business that most people never experience. The amount of frustration from having the internet go down, or computer fail can be overwhelming.
We understand small business priorities and know how to handles problems big and small. We don't try to hawk large equipment purchases, while at the same time making sure your tech is functional and up to date.
Fixing, Supporting, and Consulting
We sit in a unique space, a tech support company you can call when computers are breaking, the website is down, or your looking how to implement new tools like Slack or online scheduling software.
We also have experience with common business pain points like Quickbooks, backups, PCI compliance and email troubles. Even getting email spam from your website forms is an area we can help.
About Kamali Tech Support
We thrive with A-Typical businesses. maybe the entire business is you and your truck. Or Maybe a group of people working from home or out of a home office. Maybe you spend half the time out of the office at jobs sites or your just tired of slow PCs at the office.

We might be a good match if you've already looked into MSP's or tech services and haven't found the right company to match your needs, whether than issue was price or availability.
Here's some stuff we do really well.
Being a business owner is hard, often you end up wearing so many hats that you end up with all the IT problems too.
Want us to support YOUR business?
there's never been a better time to get started